LC30F High Quality CO2 Fly Laser Marking Machine
l
Laser oscillation in the fiber optical wave, low dissipation, good stability and is not affected by external dust gas and mechanical looseness, the output of a laser beam is stable.
l
100000 hours of zero- maintenance.
l
Processing speed is 2 to 3 times the traditional laser marking machine.
l
Wind cooling fiber laser, no consumables, low maintenance, high photoelectric conversion rate, low consumption (800 w) or less, use cost.
l
Integrated design, small size (there are a whole cabinet and portable optional).
l
Environmental adaptation ability strong can be in vibration, shock, dust, humidity environment continuous work, easy to implement with optical fiber coupling, which can realize remote work.
l
Bar code, qr code, graphics, text rules and irregular marking serial number, etc.
l
Software running on WINDOWS platform, Chinese/English interface, can be compatible with AUTOCAD, CORELDRAW, PHOTOSHOP software, such as PLT, PCW, DXF, BMP, etc, but also can be used directly SHX, ttf font.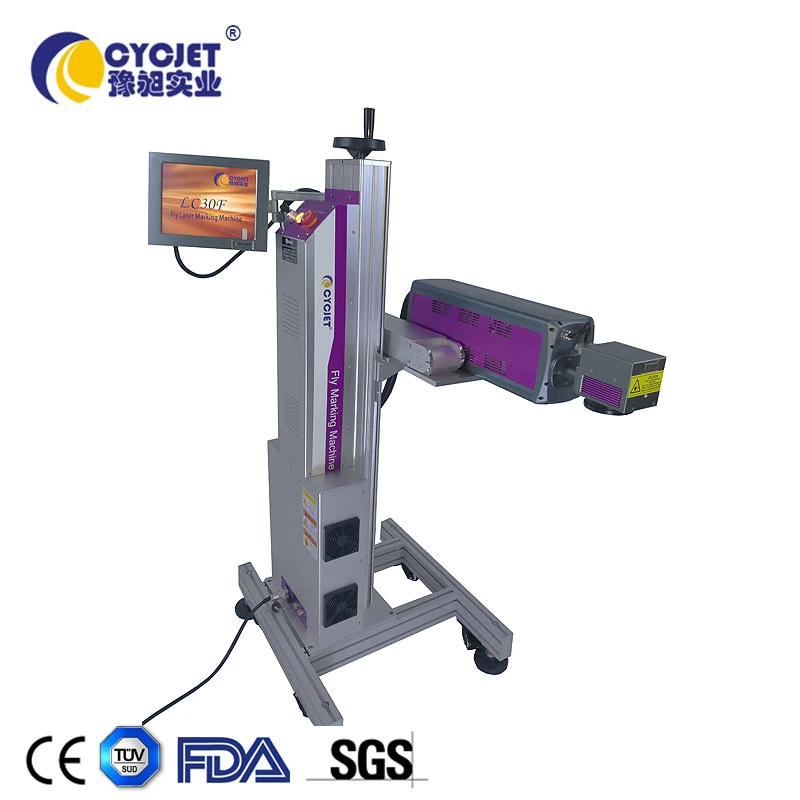 Application Scope:
Suitable for electronic components, electrical products, IT industry, auto parts, hardware tools products, precision instruments, gift accessories, medical equipment and other high-end products of precision, fine logo printing. Typical applications such as, plastic (PA66) insulation flying laser marking, metal plate laser marking, packing box body online laser marking, etc.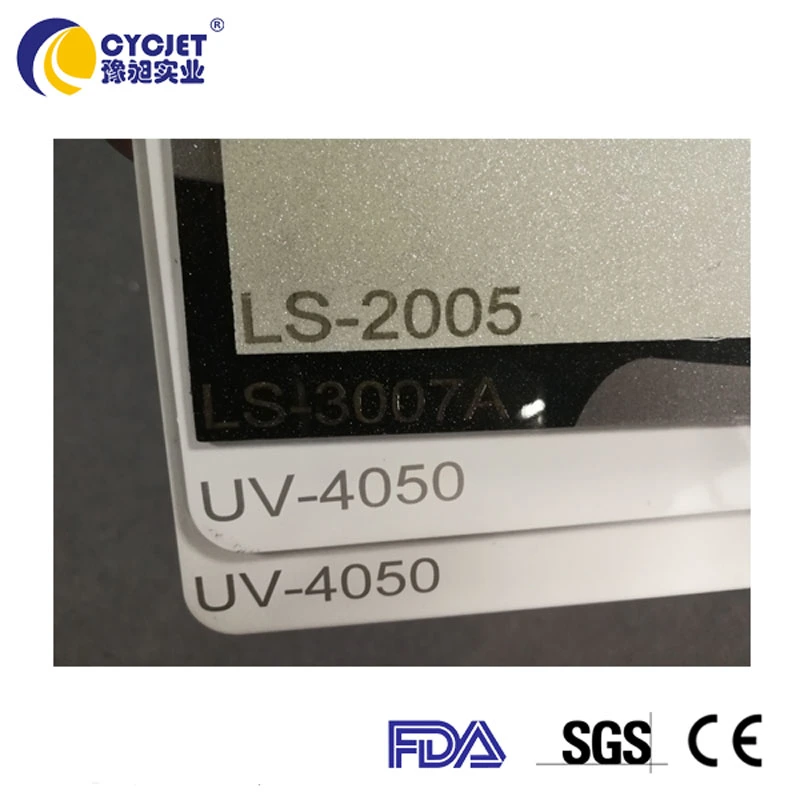 After-sale Service
1, Warranty Valid: 18 Month
2, Online or Spot Training
Details and Specifications:

Specifications
Laser Device: CO2
Output Power: 30W
Beam quality M2: <2
Laser wavelength: 1064 nm
Air cooling
Pulse frequency: 20 kHz - 100 kHz
Marking range:
110 mm X 110 mm (can be customized)
MarkingSpeed:7000mm/s
Marking Depth: ≤0.3mm
Marking Line Width: 0.01-0.2mm (based on difference material)
Min character Size: 0.015mm.
Repeat accuracy: + / - 0.003 mm
Marking area locating: Red-light locating system.
Power supply:
AC 100-260 V 50/60 Hz
Power: ≤800W
Delivery&Package
Delivery Time: 3-7 days after received Advance Payment
By Vessel or Air Plane
Standard Package: Wood Carton, Carton Box
Company: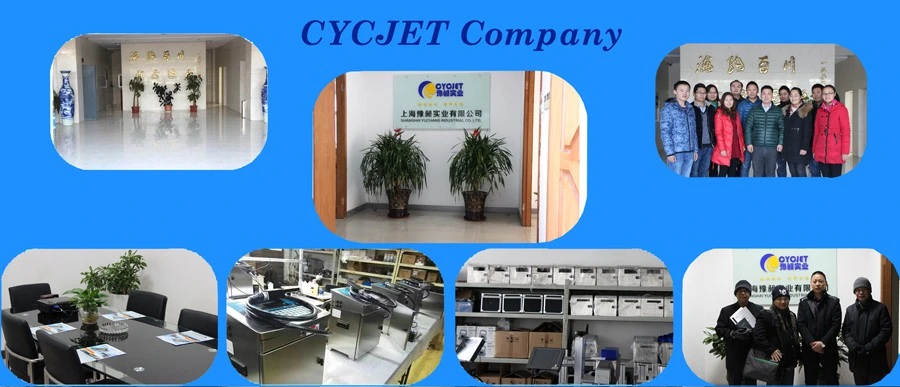 Exhibition: